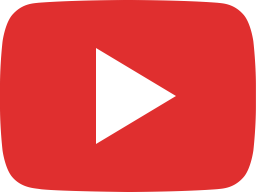 Endangered Asian Species Trust- Meet Kizzy's family!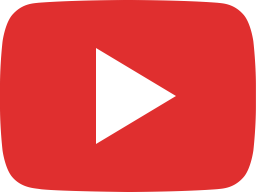 Have YOUR Say on Primates as Pets!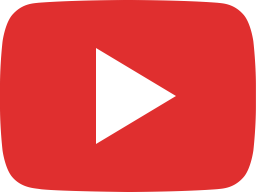 Friday Catch Up with Alison and the Malagasy Lemurs!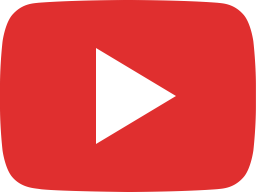 New young orphan orangutan, Kayan, explores the outdoor enclosure for the first time at Monkey World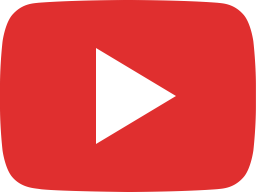 Remembering Jim, and Introducing Kayan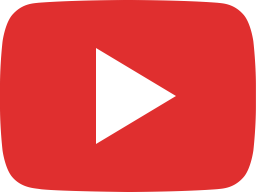 Love is in the air at the capuchin groups!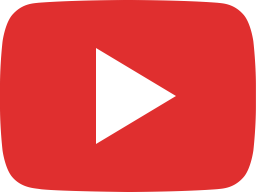 An update from Park Director, Alison!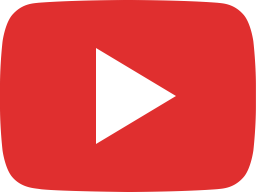 Rescued Gibbons Palle & Loc show off their agility in the trees on Dao Tien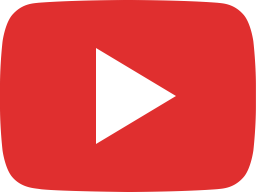 Hananya's chimps get their play faces on!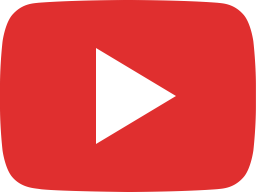 Remembering Jim : 15 years on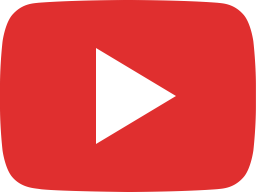 Elle's Insect Appeal with the Loris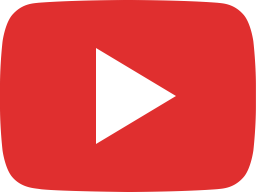 A VERY happy Trudy!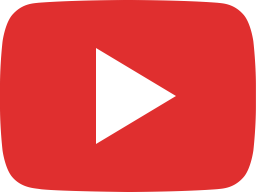 Junior vs Jackdaw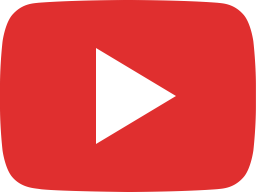 Orangutan youngster Bulu Mata shows some interesting nest building techniques!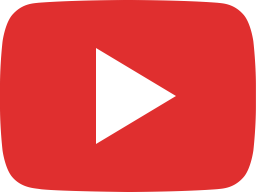 Patas Monkey Mr P cooperating with PCS during a training session