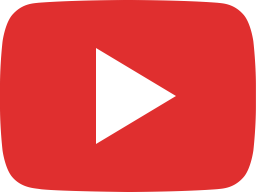 Week Five: Communication and Senses Lesson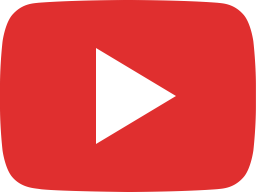 Sunning and snoozing... the life of a stumpy!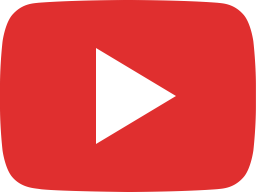 Join the gibbons for lunch!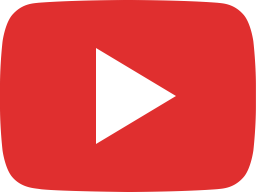 Week 4: Primate Movement Lesson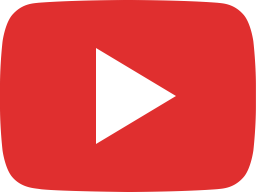 Sunny but Noisy Morning at Hananya's!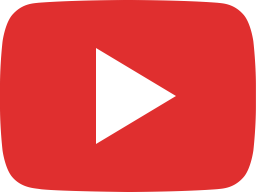 Bart's box enrichment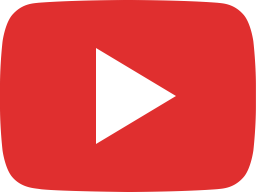 Gismo's capuchin troop enjoy some waxworm treats.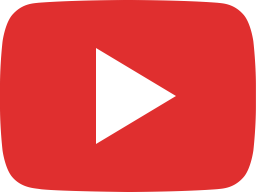 ID the woolly monkeys, with Sharon!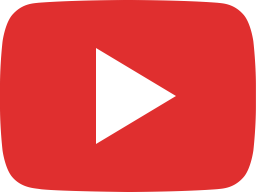 The main gibbon complex at Monkey World!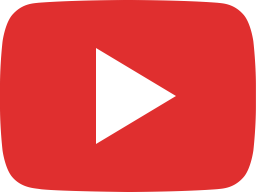 WEEK THREE: Primate Habitats Lesson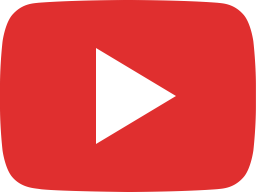 Squirrel monkeys enjoy some locust enrichment!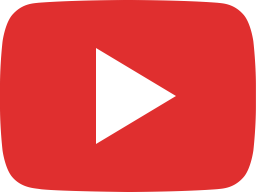 Catch up with Jeremy at Gordon's orangutan group!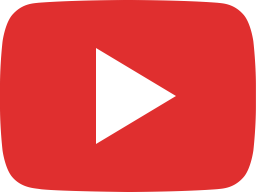 Saki's outside enclosure has been renovated!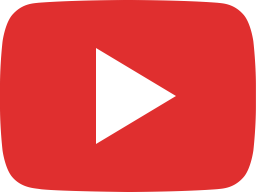 Alison catches up with Jarno, head orangutan keeper, at Tuan's group!...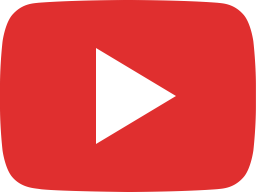 Education Course Week 2: Primate Taxonomy Lesson