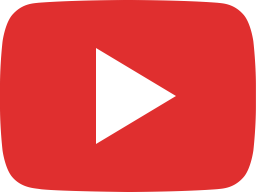 Friday: Our spider monkeys had a birthday this week!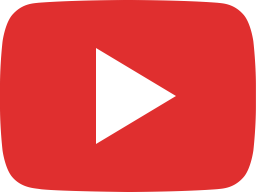 Throwback Thursday: PCS Sam is doing some training with Arfur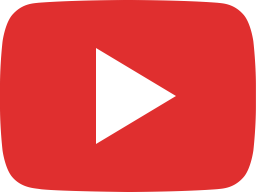 Wednesday: Marmoset Loki has fab balance!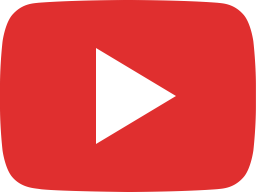 Wednesday: Clydie will do anything for mealworms!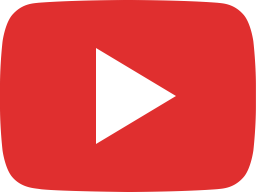 Wednesday: Check out all the enrichment Milo Clydie and Amy have!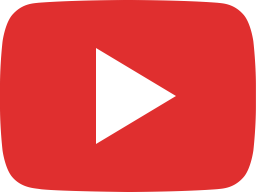 Wednesday: Marmosets Reggie & Jerry check out some wobbly enrichment!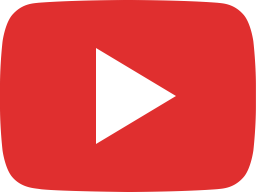 Tuesday: PCS Cerys has been catching up with the orangutans in Tuan's group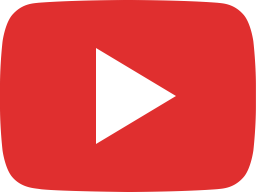 Monday: Lopez is "bugging out" over all your donations!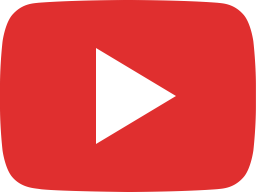 Sunday: Alison is worn out by Rodders' games!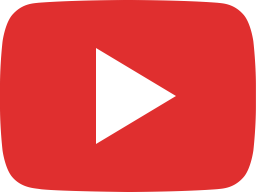 Saturday: PCS Sian catches up with golden-cheeked gibbon pair, Kim & Tien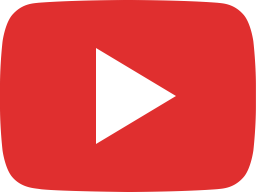 Saturday: Who and where are these sun worshipping pair?!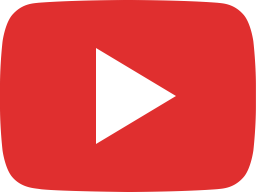 Saturday -SOUND ON: The gibbons are a noisy bunch! Can you recognise these guys??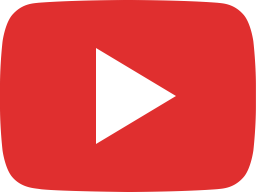 Friday: A jelly party for Levar's group for Olivia's birthday!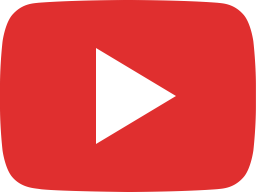 Friday: Woolly monkey catch up moves to Paulo's group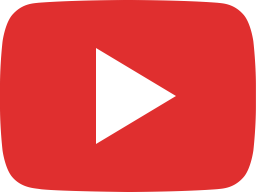 Friday- Catch up with woolly monkeys, Layla, Olivia and Xingu