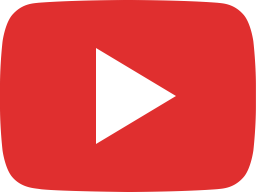 Home Education Lesson Nine: Conservation and Rescue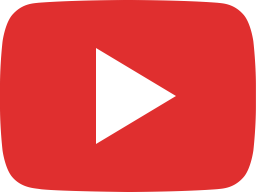 Monkey World Is Reopening to Prebooked Adoptive Parents!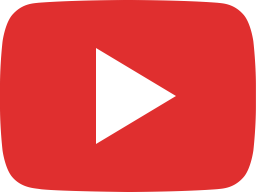 Lesson Eight: Reproduction & Growth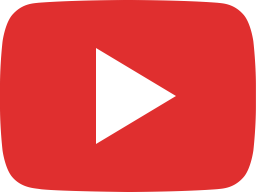 Week Seven: Social Organisation Lesson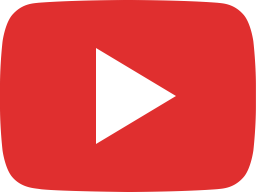 Meet Patricia, a mid-ranking female chimp in Hananya's group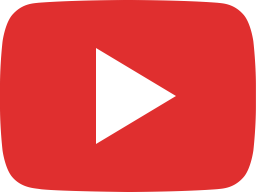 Week Six: Food and Feeding Lesson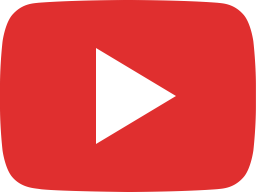 The guenon group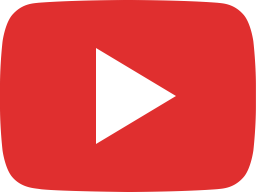 Nesting with Semach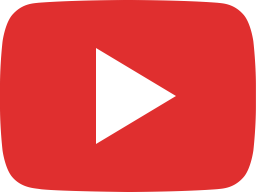 The keepers wish they can work this quickly!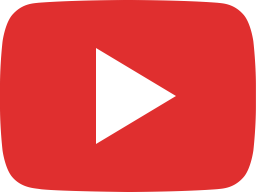 Awan gets more than she bargained for!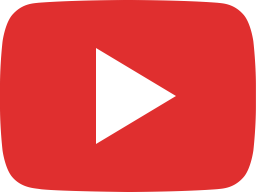 Join the Siamang Gibbons for Breakfast!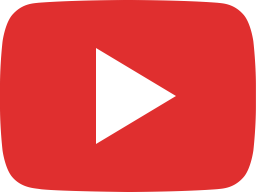 Week Five: Communication and Senses Lesson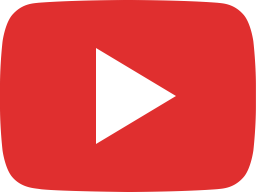 Sunning and snoozing... the life of a stumpy!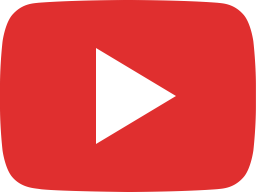 Join the gibbons for lunch!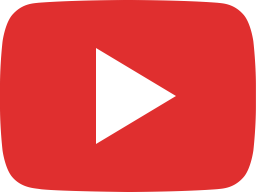 Week 4: Primate Movement Lesson