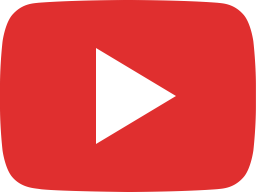 Bulu meets a young supporter!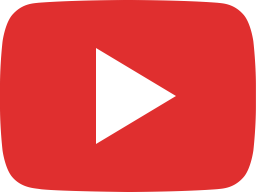 Capuchins exploring the Kerplunk enrichment feeders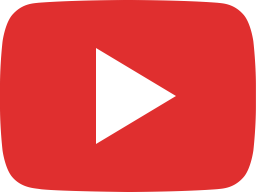 Hujan and Roro outside ©MonkeyWorld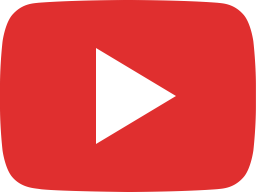 The four infants of Monkey World meeting their families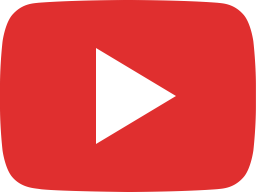 Behind the scenes peek at Toprish!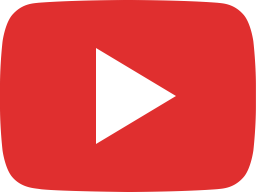 Orang-utan Infant Awan Enjoying Herself!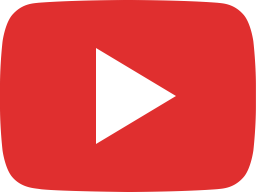 Monkey World Year : 2018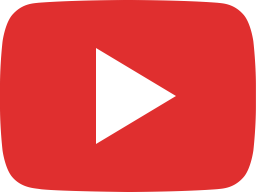 Alison is at the woolly house, discussing the new series of Monkey Life!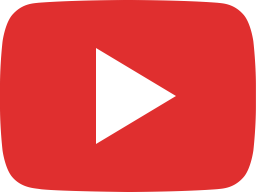 Alison is with one of our new arrivals, Toprish, who you can see on the new series of Monkey Life!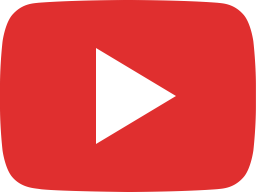 Our Insect Appeal!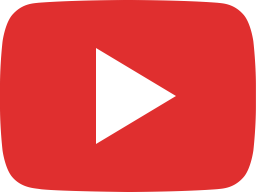 Capuchin Joey is cross with this squeaky duck!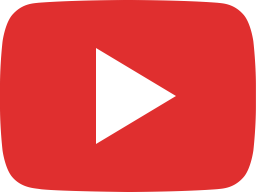 Meet Anh Thu & Didi, the Bengal slow loris preparing for release in Vietnam.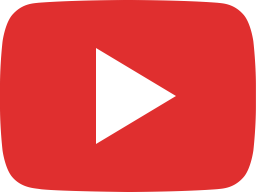 Catch up with slow loris, Nora and see how she is settling into life at Monkey World.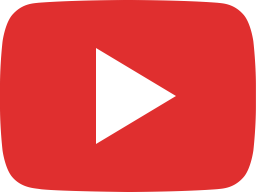 Nightly check of the pygmy loris at Dao Tien Endangered Primate Species Centre in Vietnam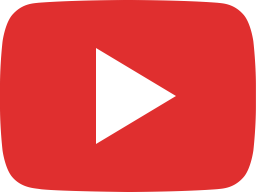 Nora's story