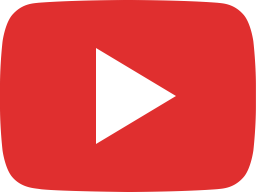 Remembering Jim : 15 years on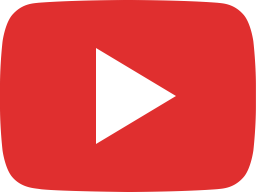 Elle's Insect Appeal with the Loris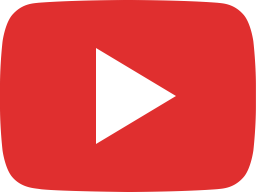 A VERY happy Trudy!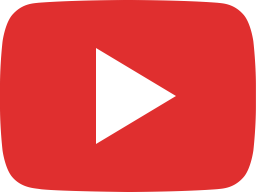 Junior vs Jackdaw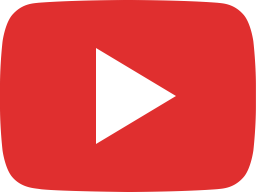 Orangutan youngster Bulu Mata shows some interesting nest building techniques!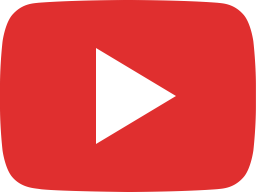 Patas Monkey Mr P cooperating with PCS during a training session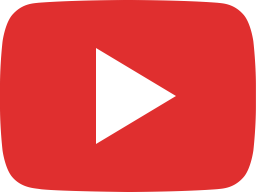 MEET RED, our first rescue of a red-bellied tamarin!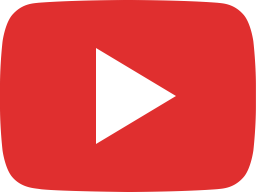 The Bachelor Boy Chimps are Superstars at Taking Their Gummy Vitamins... Mostly!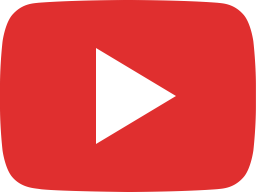 Capuchin monkeys checking out the Pumpkin Patch!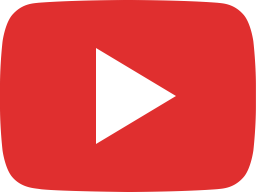 Meet our Vet Nurse, Saffron!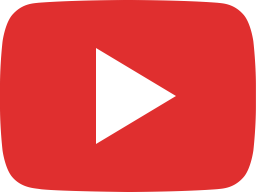 Catch up with our diabetic chimp, Bart and his keepers!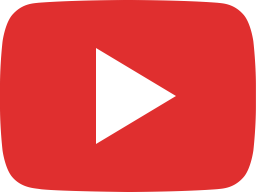 Waxworm Feed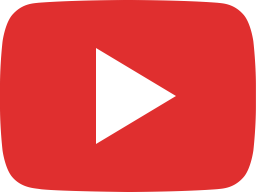 Hananya's group keep their cool with the help of ice lollies!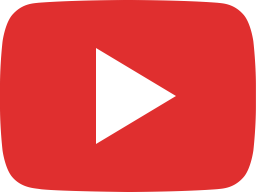 Dr Cronin & Minister Goldsmith Announce the New Law on Protecting Pet Primates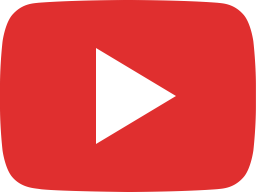 Remembering Jim 17.03.21