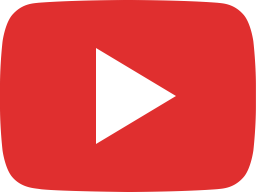 Monkey Life S13 starts tonight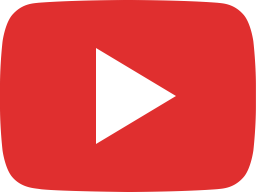 Capuchin Abby has a strange eating habit...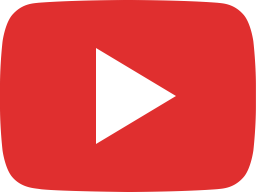 See the new moonlit slow loris enclosure!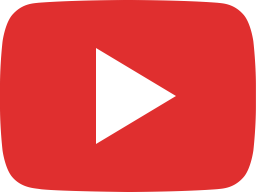 Enzo's woolly monkey group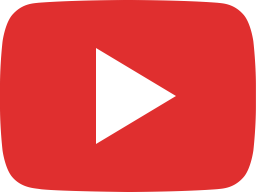 Lunch at height with Tuan's orangutan group[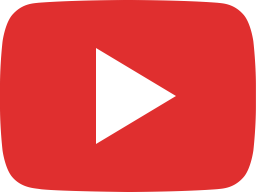 Patricia gets ready for bed at Hananya's chimpanzee house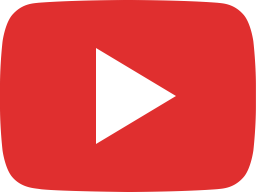 Our marmoset family!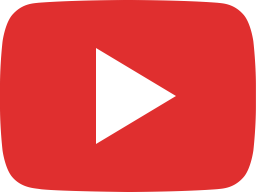 Hsiao-lan and Gordon show off their differing ways of orangutan tightrope walking!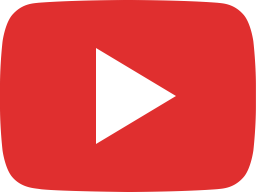 Early morning at Hananya's chimpanzee group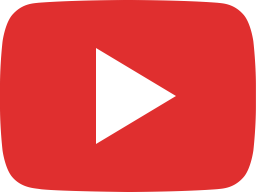 The woolly monkey bachelor boys in their new playroom- thanks to you!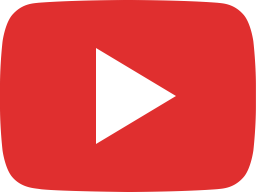 Home Education Lesson Nine: Conservation and Rescue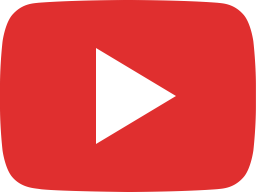 Monkey World Is Reopening to Prebooked Adoptive Parents!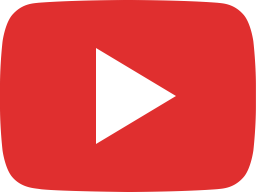 Lesson Eight: Reproduction & Growth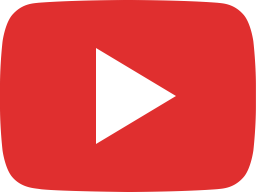 Week Seven: Social Organisation Lesson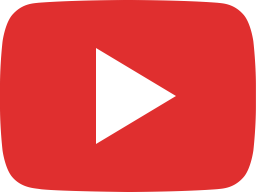 Meet Patricia, a mid-ranking female chimp in Hananya's group